Jubilee High School prioritises the enrichment of the whole child. A key element of this is to ensure that students (and families) look after their wellbeing, not only at school, but at home. During these especially anxious times, the wellbeing of all our stakeholders is a priority. To this end please see below where we offer strategies and support for the wellbeing of all.
Bereavement
The loss being felt by our community at this time is devastating. Jubilee staff will be here to offer support to any students and their families who have lost loved ones during this time. Please speak to your child's tutor or Head of Year if you think they are struggling.
Below are some online resources designed to offer support when dealing with bereavement:
https://www.nhs.uk/conditions/stress-anxiety-depression/children-and-bereavement/
This excellent NHS page also has links to support children's mental health during this time.
https://youngminds.org.uk/find-help/for-parents/parents-guide-to-support-a-z/parents-guide-to-support-grief-and-loss/?gclid=Cj0KCQjw7qn1BRDqARIsAKMbHDawG-_zdh1AHM60jTqOSfNHjRrf6DA1rVpy3UwFy2OcD19PttQBSmQaAt98EALw_wcB
Wellbeing and Mindfulness
As part of our school timetable years 7 and 8 students will have fortnightly wellbeing sessions set as part of their PSHE lessons. Wellbeing and mindfulness ideas will also be shared with students across all year groups as part of the tutor outreach. We have tried to promote the strategies below to help the students through these unprecedented times:
Be active: Ideas can be found on our website to support activity at home. Students will also be set challenges as part of their tutor time PSHE.
Connect: It is vital that students stay connected to friends and family during this time. A key strategy in supporting wellbeing is to talk. The school will be in regular communication with home. Please encourage students to email their teachers, tutors or Head or Year if they are concerned about anything.

Specific homework or learning concern – email class teacher
Any general questions about the day or how to complete work – email tutor
If you have a serious concern – email Heads of Year:
Year 7 – a.ford-cox@jubileehigh.surrey.sch.uk
Year 8 – l.merrall@jubileehigh.surrey.sch.uk
Year 9 – t.johnson@jubileehigh.surrey.sch.uk
Year 10 – s.chellingworth@jubileehigh.surrey.sch.uk
Year 11 – k.glanville@jubileehigh.surrey.sch.uk
It's good to talk
Family members may be feeling especially anxious at this time and we need to encourage discussion around this. We have promoted this in PSHE lessons. Ideas that can promote this at home are things like:
Each sharing your positives of the day
Expressing a frustration and discussing solutions to it
Playing board/card games
Having a daily conversation with a family member or friend who is not in the area
Having a 30 minute 'no technology' break in the day
Students might want to discuss Covid-19. Attached is a link to help answer questions they may have https://www.bbc.co.uk/newsround/51861089
Top Tips for Wellbeing
Give: This aspect of promoting wellbeing is probably the most challenging in our current circumstances. Attached are some resources to help encourage students to give around the home. Rewards should not be needed as we are trying to promote strong wellbeing from supporting others.
Keep learning: Take regular breaks from your academic learning to find out about other aspects of life. The school has provided a list of websites you can use, courses you can take and reading you could do to keep improving you're all round learning. Whilst learning from home try and have a healthy routine.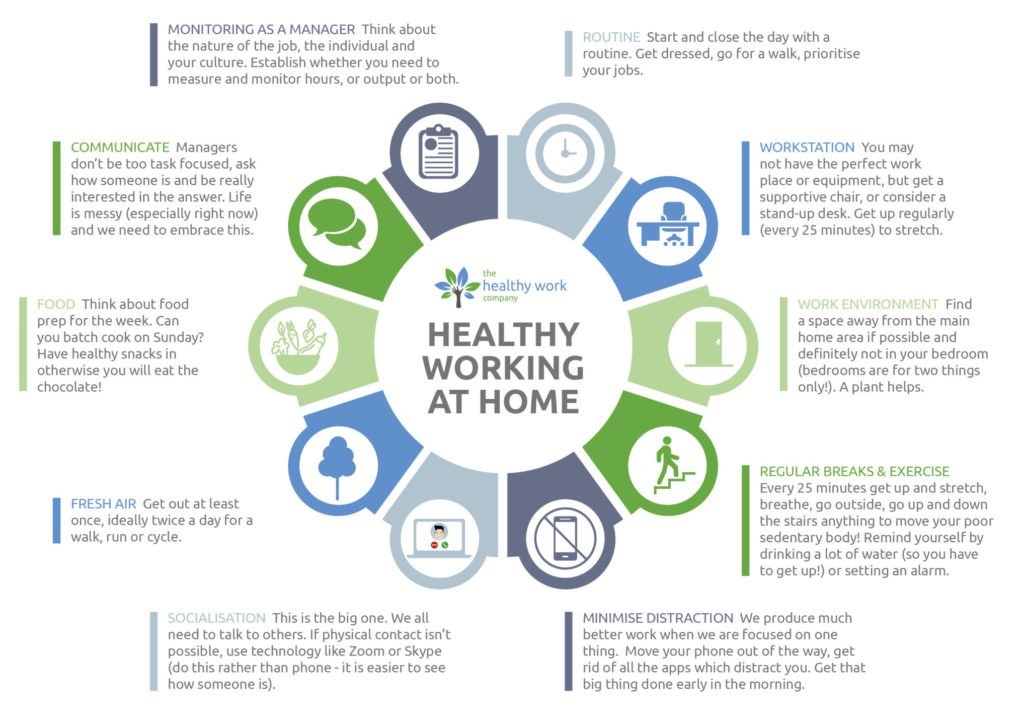 Take notice: This last point really focuses on the mindfulness aspect of wellbeing. Mindfulness can be achieved in 5 minute slots of time. A guide for how to do this is below. Try and do one a day. Reflection journals/bullet lists can be helpful during periods like this to focus on the positives in the every day.

Mindful breathing
Mindful observation
Mindful awareness
Mindful listening
Mindful immersion
Mindful appreciation
https://www.pocketmindfulness.com/6-mindfulness-exercises-you-can-try-today/


Mindfulness and Anxiety
Understandably lots of people are struggling with heightened levels of anxiety at the moment. The popular website and phone app "Calm" is offering 'soothing meditations', a 'calm masterclass', 'calm kids' and mindfulness resources. Please click here to see Calm's free content.