Virtual Open Evening available to view
Virtual Open Evening available to view
Virtual Open Evening available to view
Welcome
We are a small and inclusive comprehensive school in Addlestone serving the educational needs of families in Runnymede, Woking and Elmbridge. We are committed to excellence in learning and teaching, and our priority as a school is to ensure our students achieve more than they thought possible.
Read More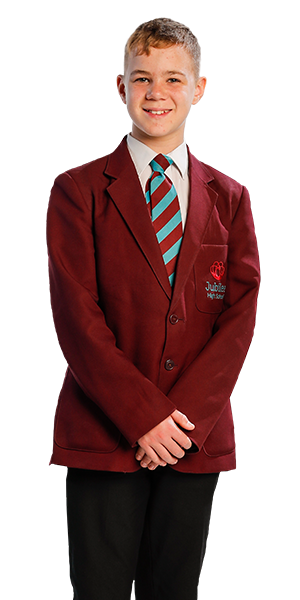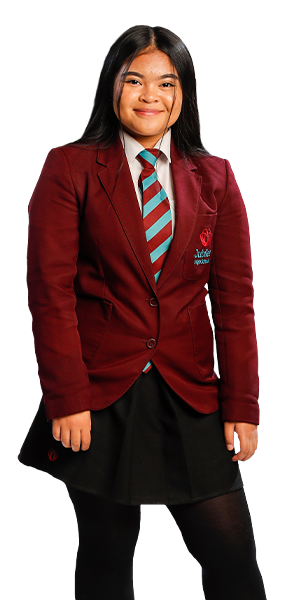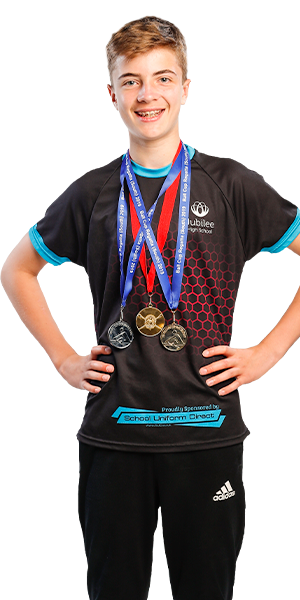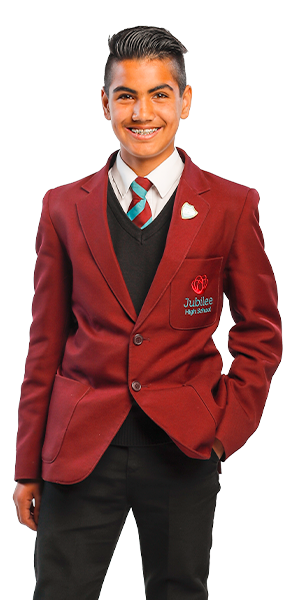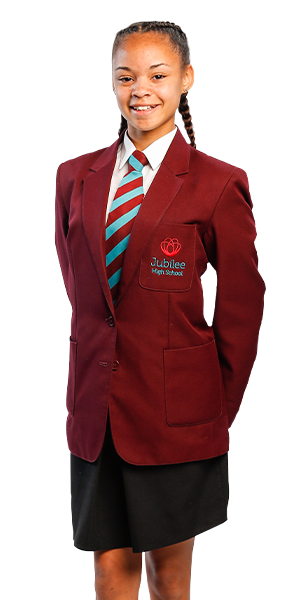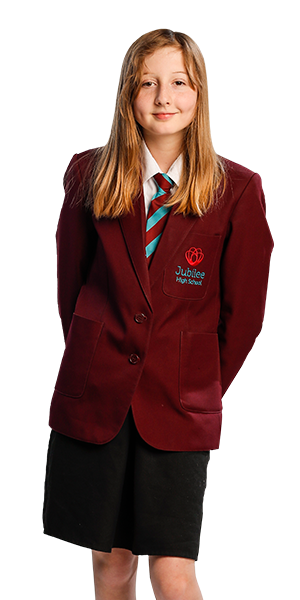 Twitter
jubileehigh JHSMaths @JhsMaths - Nov 27
Pythagorean Theorem Day is a holiday that is celebrated when the sum of the squares of the first two parts of the date equals the square of the last part. The last Pythagorean Theorem Day was August 15, 2017 (15² + 8² = 17²), the next will be December 16, 2020 (16² + 12² = 20²).