At Jubilee High we value the learning experiences that trips and visits can bring with trips each year planned to a range of destinations. You will be notified of any applicable upcoming trips and/or visits.
Visitors to the school
Additionally, we encourage outside speakers and groups to visit the school to enrich the learning experience for our students.
---
Brooklands Museum - May 2022
To celebrate the Brooklands Museum Track Land Speed Record 100-year Anniversary we took 5 of our STEM club and Computer Science students on a visit to Beaulieu & Brooklands museums to take part in a STEM competition.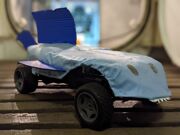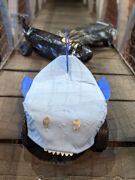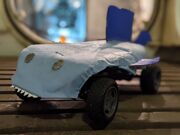 The competition was in celebration of the remarkable achievements of all of those that have pushed the frontiers of engineering and design in pursuit of speed. It saw teams from 3 schools (JHS, CHS & Beaulieu) compete to design from the ground up shells for mini racers that highlighted the importance of aerodynamics and thoughtful design and then put them to the test at Brooklands racetrack.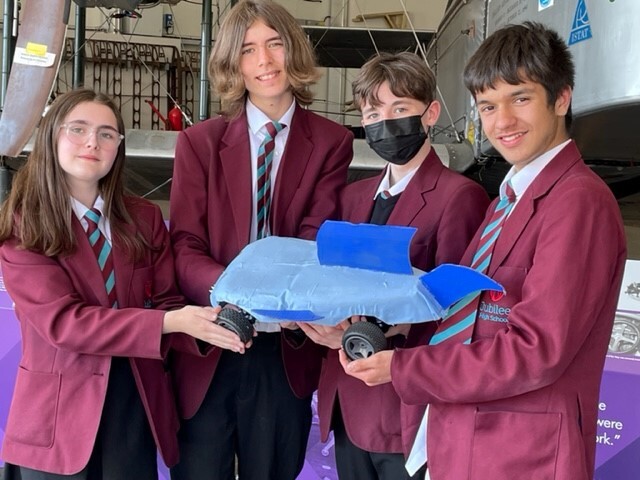 The students visited Beaulieu Museum to be given the brief of the competition and then followed up with the visit to Brooklands yesterday. It was a tremendous opportunity to build upon pupils' knowledge of aerodynamics through interactive workshops, key speaker talks and museum exhibition tours.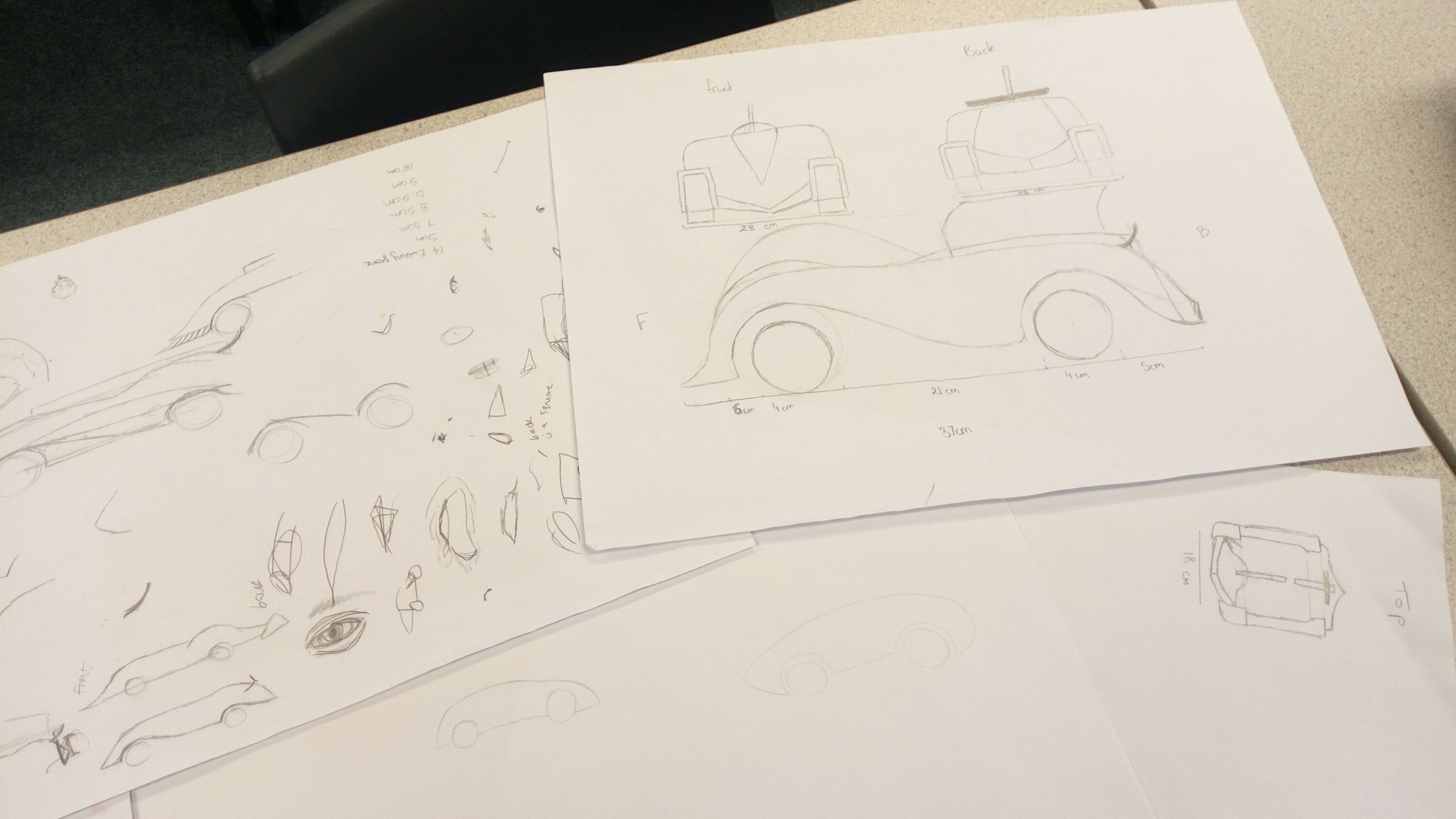 During their visit to Beaulieu Museum they were introduced to the 350 HP Sunbeam vehicle that originally broke the land speed record in 1922. They then raced their car chassis builds at Brooklands and were victorious against stiff competition from CHS and Beaulieu. Woohoo!!! They each won a ticket to the Junior F1 Grand Prix.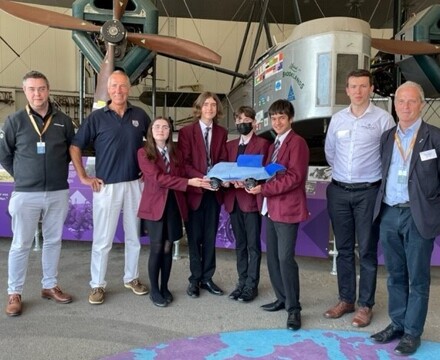 ---